H&M: My favorite clothing brand
Throughout the years I've worn countless different brands of clothing. None have really stood out to me. Some are too itchy and some are too expensive for my taste. Most of the more expensive clothing brands have ugly designs, which in my opinion ruins the item, especially at that price. I like a brand that is cheap and reliable.
H&M is my favorite brand. Their clothing options are very stylish and affordable. These prices make it more likely that people will shop there. One of my favorite items I got was a hoodie for only $25! This Hoodie is called the "Relaxed Fit Hoodie." This shocked me because a lot of other brands usually price their hoodies at 50$+, also other brands sell their hoodies overpriced with absolutely no design.  With this, I also got a discount for signing up with H & M. The price before signing in was $27.62, but after making an account with them, it came down to $24.80. This specific sweater that I got has multiple different colors, including brown, purple, red, grey, black, beige, yellow-beige, orange, light green, light purple, dark green, white, light blue, and light beige. I got the brown color because with the jeans I had on it just looked good!
I love H&M shorts too. They're so comfortable and perfect to wear during the spring and summer. They are called the "Regular Fit sweatshorts." These shorts also come in various different colors. I have black, cream, and grey ones. These are also very affordable, $12.99 for each pair.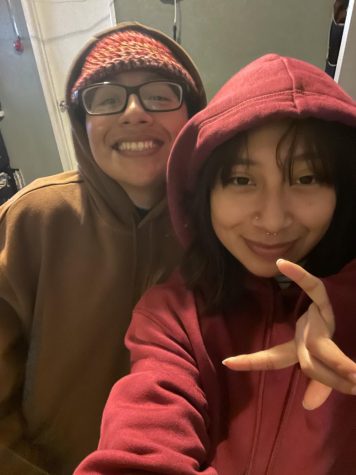 Leave a Comment
About the Contributor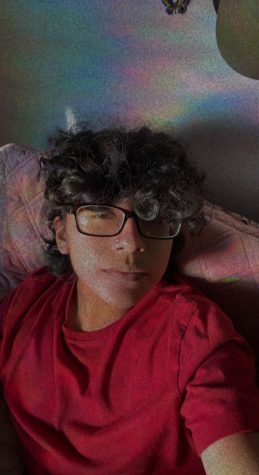 Angel Hernandez, Columnist
Angel Hernandez is a columnist for The Federalist. He is an 11th grader in BITA at Alexander Hamilton Senior High. Angel discusses topics that are important...