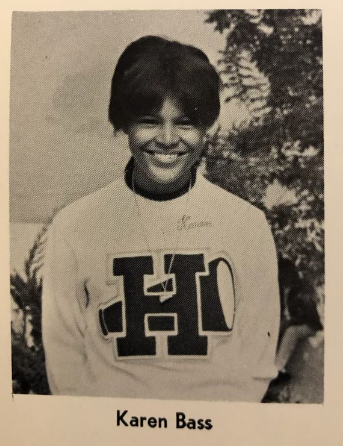 A Hami alumni is mayor of Los Angeles
December 6, 2022
Karen Bass, born on October 3rd, 1953, is an American politician, social worker, and now mayor of Los Angeles. She grew up in the Venice and Fairfax neighborhood and graduated from Hamilton High School in 1971.
According to BassHouse.gov, Bass served on the Judiciary Committee and passed criminal justice reforms. This includes the First Step Act and reforms to keep an eye on women's prisons to ensure they are being treated safely.
In 2008, Karen Bass made history by being the first African-American woman to serve in the California State Assembly. This isn't the first time Bass has made history. Fast forward to the 2022 midterm elections, and Bass made history again by being the first woman to become mayor in Los Angeles.
"I think [Karen Bass] will do a good job as mayor. She's a strong woman and I think she might do good in communities," said Emily Yosef, 10th grader in SAS.
Bass drew a total of 508,860 votes. This is almost double the amount that the former mayor, Eric Garcetti, received in 2013. This number is considered the highest for a city job. Karen Bass has hit many milestones and it's a privilege to be able to say that such a bright, independent, and hard working person came to our school once.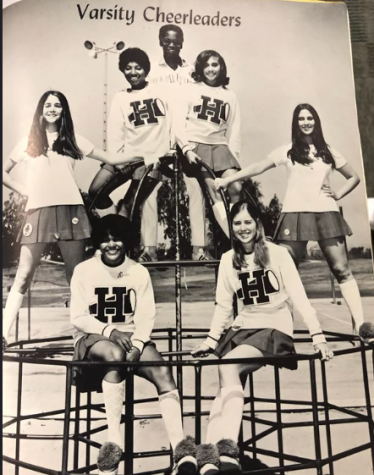 "I definitely feel like I can do a lot more things now knowing that [someone from Hami] became mayor," said Zerai Deres, a 9th grader in B.I.T.
Principal Baxter said she believes that a Hami alumni being elected mayor is fantastic news. "I want students to be able to look at the people that represent them and know that the power structure includes them," Baxter said.
Bass is definitely a role model for many young people and I am excited to see what Karen Bass will bring to Los Angeles.