LAUSD new school calendar 2023-2024
As of March 27, 2023, the school board has approved a new calendar for the upcoming school year.
LAUSD schools will begin August 15, 2023 and the school year will end a few days earlier than usual on June 5, 2024. Even though it's exciting that the school year will end earlier, this means that breaks are cut shorter.
Winter break begins on December 20, only five days before Christmas. The second semester begins January 8. However, this is not the only change for next year. While spring break was in April this year, next year, spring break is from March 25 to March 29.
Many students at Hamilton aren't big fans of the new winter break change.
"We want a longer break," said AMPA 10th grader Azurea T.
Even though winter break is only a few days shorter, students said they find those days important. "A lot of people need the extra days to travel," Jason R, a 10th grader in AMPA, said.
Despite shorter breaks, Yankees can still look forward to some days off, such as Veteran's Day, Cesar Chavez Day, and many more holidays.
In total, there are 180 school days next year.
View Comments(1)
About the Contributor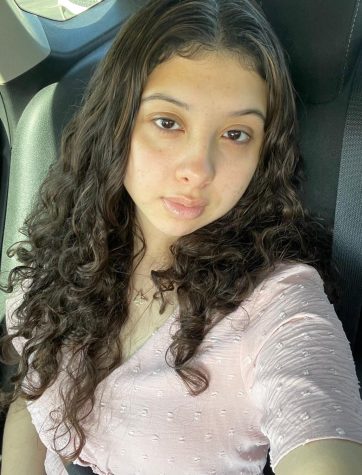 Jamileth Gomez Alfaro, News Editor
Jamileth Gomez Alfaro is the news editor for The Federalist. She is a 12th grader in the SAS at Alexander Hamilton Senior High. Jamileth covers exciting...