Diecast: molten metal molded into miniature cars that tens of thousands of people collect and resell. You may know them as Hot Wheels or other similar brands, but you probably didn't know how passionate collectors can be. Rare models can sell for thousands of dollars!
Earlier this month, I went to a diecast swap meet, held by a fellow diecast collector, located in Pasadena at a public park. Swap meets are where other collectors sell their extra cars for good deals. Some are stingy and overpriced, but others have excellent prices and are willing to negotiate even if the price is already low. 
The items for sale include Hot Wheels mainlines, premiums, super treasure hunts (STH), RLC, and other things that are under the diecast banner. Some vendors also have hard-to-find items, such as STHs and Premium Chases. These cars go for upwards of $70 on eBay. However, I have seen people purchase them for $50 at the swap meet. Yes, this is still expensive, but $20 less than it would be online is a good deal, and eliminates the need for shipping and handling.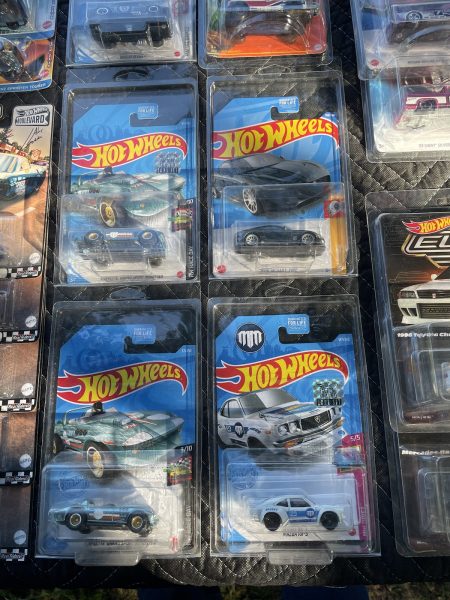 I've bought some diecasts of my own and have no regrets. During my most recent visit, I got a rare item for only $20. This specific item has been discontinued from Hot Wheels and sells for $60-$70 online. It is the RWB Porsche 930. I have been eyeing this item for a while. Of course, I wasn't willing to pay $60 for it. I appreciate those who sell items for a discount. This person gave me the chance to offer him $20 because I asked him previously if he had a car I've been wanting, which is the Nissan Silvia (S14) from the original Fast and Furious. I waited a month, until he told me that something stole the box that contained the car. He felt bad that he had left me waiting, so when I offered him $20 for the RWB Porsche, he let me know that was okay. That made my day.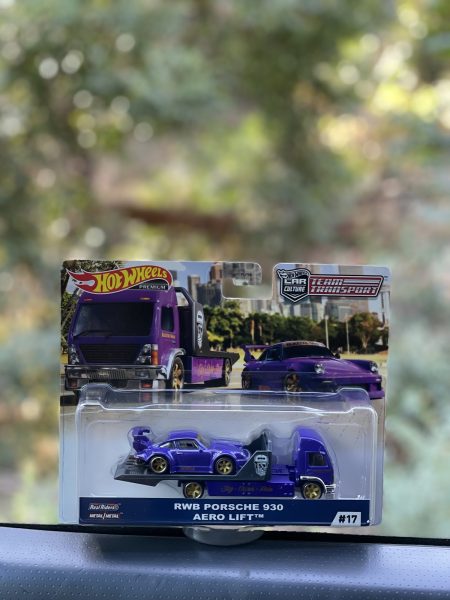 Something else I have stumbled upon at the swap meet is scalpers. I don't like scalpers. They make it more difficult to find things because they either work at a retail store and go through boxes and see if there is anything rare to take for themselves, or they ask an employee to see if they can bring out boxes and look through them. They occasionally leave a mess after looking through the boxes too. When I was there, I saw someone who had 20 Ronin Run RX-7 FC premium chases! This leaves collectors annoyed, because they end up having to pay resale value when scalpers take all the rare items.
Even with the scalpers, going to the swap meet was a 10/10 experience. Everyone there greeted me with a "good morning" and with an "Anything in particular you looking for?" when I stopped by their stand, which shows that there can be good people willing to help me find what I am looking for. Good deals and a kind culture…what more could I ask for from a diecast swap meet?