Upward Bound has profoundly impacted me ever since I joined. I found this program through my cousin. She had told me what benefits I'd receive and how friendly the staff are. Upward Bound is an after-school program that provides tutoring and helps seniors with college applications. 
Upward Bound, which has operated at Hamilton for many years, gives students like me hands-on experience to prepare for how college will be. They take us on college tours to show us future campuses that we may want to apply to. They like to balance it out with having fun trips as well. For example, they have taken us to Disneyland, Six Flags, and even Washington D.C. and San Francisco. Most of the trips are during summer, and to attend, you have to be in the summer program, which also gives you a chance to earn college credits on campus at West L.A. College. Even during the summer, they provide us with a stipend once the course is over.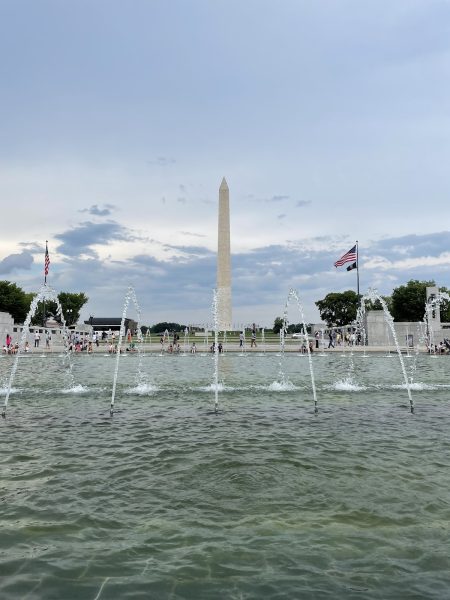 During the school year, Upward Bound also hosts events called "Saturday Academy." Some Saturday academies help with college applications to make you look more competitive, so the chances of getting accepted into a college are higher. 
During our long-distance trips, we visited the Golden Gate Bridge, Pier 39, the Lincoln Memorial, the Washington Monument, and the White House. While on the trips we also visited colleges like San Jose State University, San Francisco State University, George Washington University, and more. I have had some amazing experiences during these trips. They even provided us with 5-star hotels!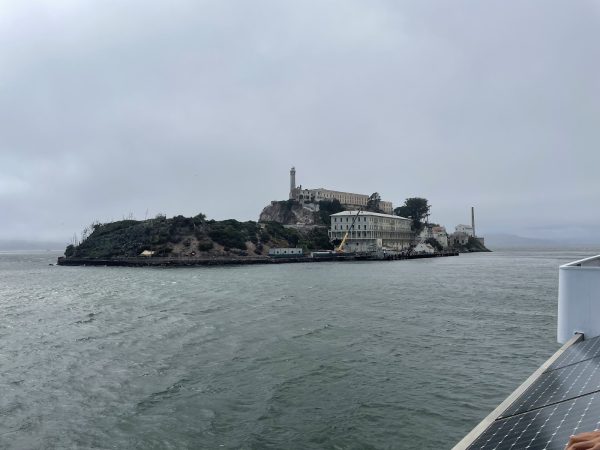 To apply to Upward Bound, you have to bring the program directors a copy of your parents' tax returns. Also, you need your high school transcript, a birth certificate, and a student ID or California ID. Undocumented students can apply with the California ID. In the application, it asks you for personal information so the tutors and the coordinator get to know you better.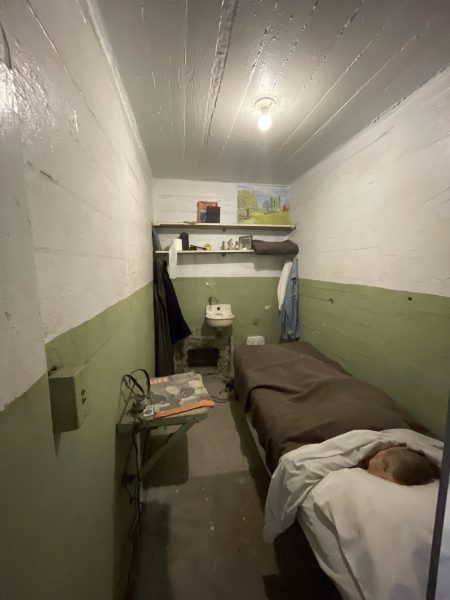 During the semester, we always check in on Wednesdays and Thursdays to show that we are still active in the program and to get help with homework to stay in school. The amount of times you check in each semester and your level of participation will reflect in the amount of money you receive in your semester stipend from the coordinator Ms. Wilson.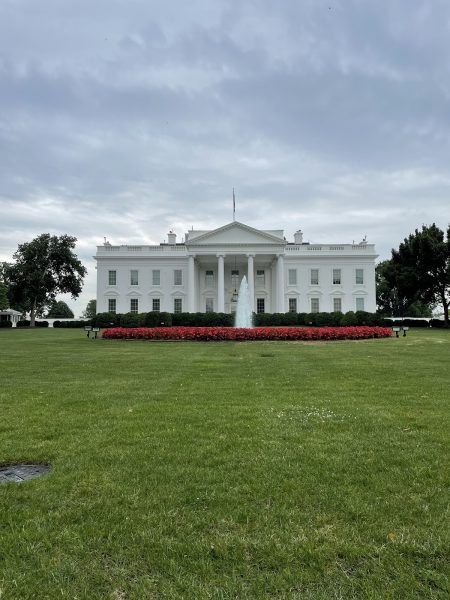 Our tutors, Paulina and Lisset, stay and help students with their work. Both specialize in certain subjects. Lisset mainly focuses on seniors because we seniors need tons of help with our UC applications, CSU apps, etc. Currently, I stay after school to work on my UC personal insight questions and Lisset reviews them and tells me what I need to fix and what I did well on.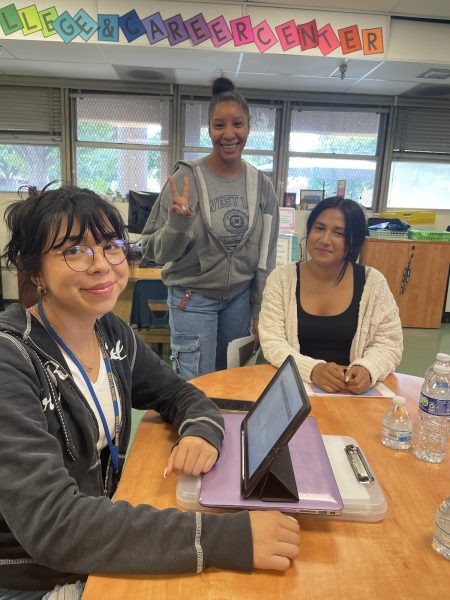 Overall, this program has been a great help for me to prepare for the college experience. The program is full right now, but I recommend younger students apply next year!