"I'm Black everyday": Black history beyond February
News Analysis: Black history at Hami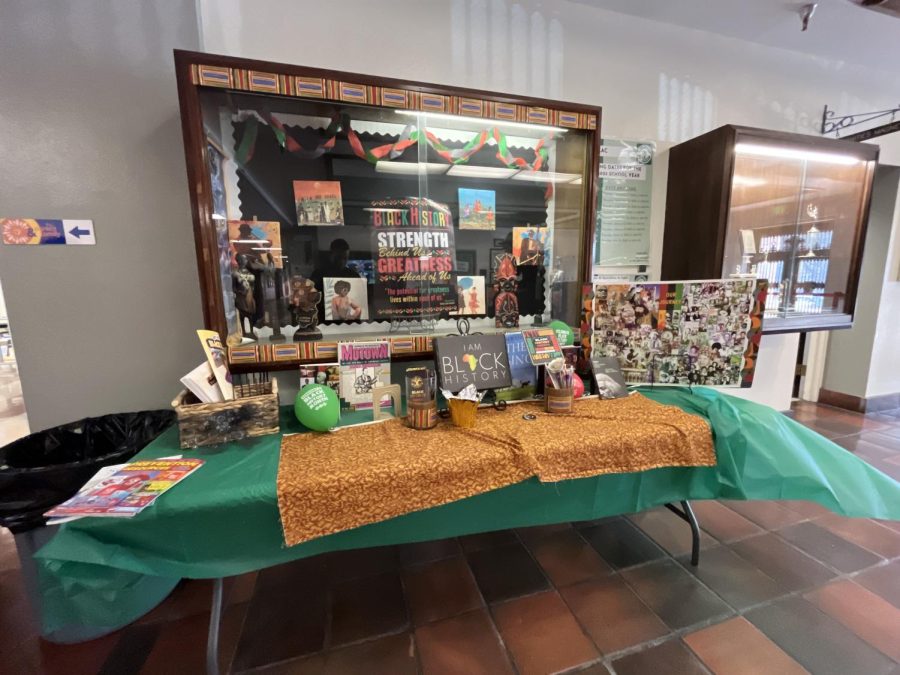 If asked who the first president of America was, most could answer. They'd tell you George Washington. The details of the American Revolution and French Revolution can easily be recalled by many. We all know of Napoleon or King Henry. It's the history we hear all our lives. The question is, why doesn't this apply to important black figures and African-American history? 
 As Mr. Brinkley, the African-American literature teacher at Hamilton puts it, "It's because it's information you need to seek out." Certain histories are pushed on us and others are ignored. Unfortunately, history concerning Black people is often the latter. "It's an ugly history but it's a beautiful history for Black folk. It shows we're resilient." 
On average, only eight percent of history class time is related to Black history, according to a study by the National Museum of African American History and Culture. Chances are, this is during Black History Month. 
At Hamilton, African-American history is available through elective courses such as African-American Studies and African-American Literature. Many believe that elective offerings aren't enough, though. "If you can elect to take it, you might have 10 other electives you want to take," said Mr. Brinkley. "But if you have to take it, you're gonna be indoctrinated in it."
Now, this doesn't mean he believes the electives shouldn't be offered. His class is a way to learn about the Black experience and he says he loves teaching it. The overall goal of his class is to answer the question:  "How does all this touch my Black experience?" for Black students and "How has this helped you to understand the Black experience?" for students of other races. 
Fortunately, some students at Hami are lucky enough to have teachers who incorporate Black history into their everyday lessons. Cassandra Salgado doesn't have history anymore as she's a senior but she recalls learning a fair amount of Black history and enjoying it. "Last year I had Mr. ML, he doesn't work here anymore, but he taught Black history outside of the month, and when Black History Month came around, he dedicated it to the meanings behind the month and the importance of being united not separated."
For other students, this isn't the case.  "I feel like I haven't learned as much black history but I think it's important because everyone deserves to know the real American history," said Jamileth Gomez, a senior, reflecting on her previous history classes. This is echoed by Rafael Juarez, a junior, who states "Black history is one of the few topics that I enjoy. It's just a pity that it's not taught more." 
"Black history should be more inclusive, not just in America, but the history of Black people throughout the world," sophomore Annabella Santhasouk adds. If so many students can agree we need to learn more Black history, why is it that schools still aren't incorporating more Black history into their curriculum? 
Unfortunately, that's not a question we students can answer.  At the end of the day, Black history shouldn't be a two-lesson unit in your U.S. history class because, as Mr. Brinkley says, "I'm Black every day." We deserve to learn the history of our people all year long: the ugly and the beautiful. 
Leave a Comment
About the Writer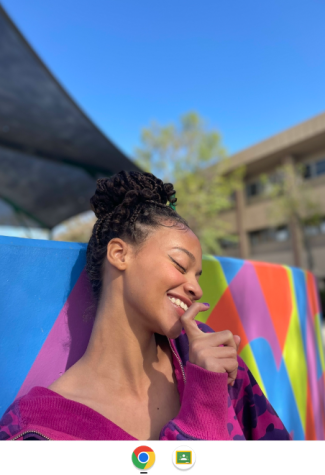 Arisa Thomas, Co-Editor-In-Chief
Arisa Thomas is the Co-Editor-In-Chief  for The Federalist. She is a sophomore in SAS at Alexander Hamilton Senior High. Arisa covers anything that concerns...