Last year, our high school varsity tennis team faced a daunting challenge when their star players graduated, leaving them with some pretty big tennis shoes to fill. However, this year, they are back with a fighting spirit and a determination to turn the tables on their recent struggles. Get ready for the comeback of the century!
The team's journey began last year when they bid farewell to their beloved star players who had carried them to victory time and again. It was a bittersweet moment, as the departing seniors left behind a legacy of success and a strong sense of camaraderie.
With a roster of new and returning players, the team knew they had their work cut out for them. Coach Gaiter marveled at the amount of new and returning players, saying, "We have a huge amount of new players. I don't know how this season is going to turn out." The absence of their star players left a void that couldn't be ignored. Practices were intense, and the coaches knew they had to develop the talents of the new recruits while encouraging the returning players to step up and take on leadership roles.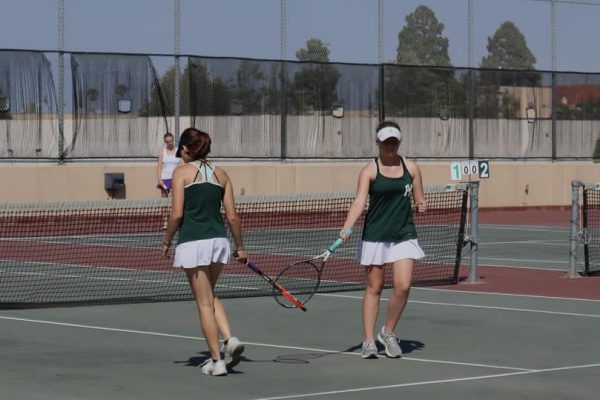 Despite the initial challenges and setbacks, the players' bonds only grew stronger. While the sheer number of members proved to be difficult to manage, they supported each other through every victory and defeat, creating a tight-knit group determined to reclaim their former glory. The seniors on the team embraced their newfound responsibilities as role models, inspiring the younger players to give it their all.
Their comeback journey has been nothing short of inspirational. With sheer determination and hours of practice, the team has been steadily improving their skills and building a new identity. While the star players from last year left big shoes to fill, this year's team has been making strides to carve their own path to success. "Our players are getting better than last year's," said team manager Caroline Tamayo, a senior in SAS.
As the season progresses, the team's progress is evident in every match they play. They may not have the same star power as before, but their unwavering spirit and teamwork are proving to be their greatest assets. They're determined to prove that a team can rise from the ashes, even after losing its brightest stars.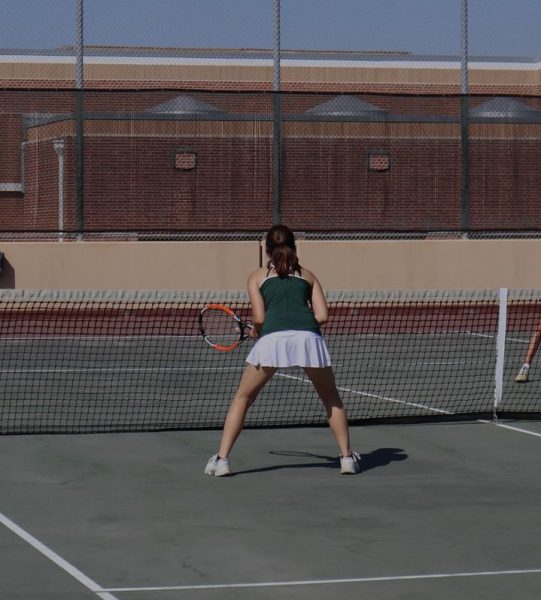 This year's high school varsity tennis team is a testament to the power of resilience and teamwork. They are proving that a setback is just a setup for a comeback. While the road to victory may be challenging, they're not backing down. Win or lose, their story is an inspiring reminder that with dedication, hard work, and unity, any team can overcome adversity and rise to the occasion. Game, set, match – the comeback is on!